Company
Pantec Biosolutions focuses on laser microporation based transdermal drug delivery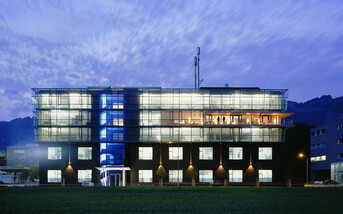 Pantec Biosolutions is the leading company for stable and controlled transdermal delivery of large weight biopharmaceuticals.
Our goal is to address unmet medical need such as to improve immunogenicity of vaccinations.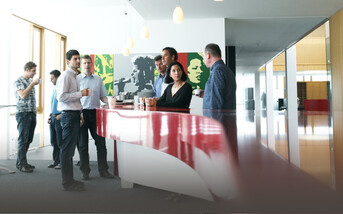 The proprietary combination of P.L.E.A.S.E.® microporation technology with transdermal patch technology allows easy to use, precise, and painless application of large molecular weight biopharmaceuticals, like vaccines.
In addition P.L.E.A.S.E.® can also be used for a variety of dermatologic and aesthetic medicine treatments, where the delivery of bio-active agents through microporation shows increased efficiency and allows completely new therapies.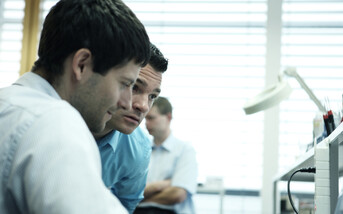 This platform significantly improves drug uptake in addition to reducing treatment duration and avoiding the need for injections.
This technology has significant potential to unlock a high unmet need of treatments requiring large molecular weight biopharmaceuticals.