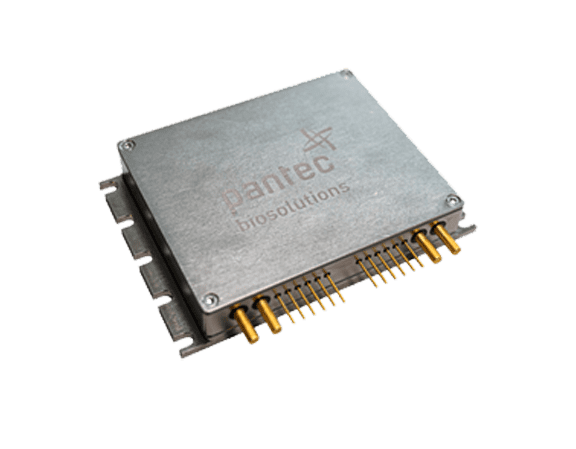 Laser components
for high performance
Our powerful laser components are characterized by their adaptability. Do you need a different wavelength or other performance parameters? Are you looking for a fiber coupled solution?
Our components are available as a ready-made standard, but also customized to your needs.
Integration
to industrial and medical applications
3m.i.k.r.o.n.™ enables companies to develop advanced devices, targeting new applications in the field of medical and industrial engineering that weren't able to pursued with coventional technology so far.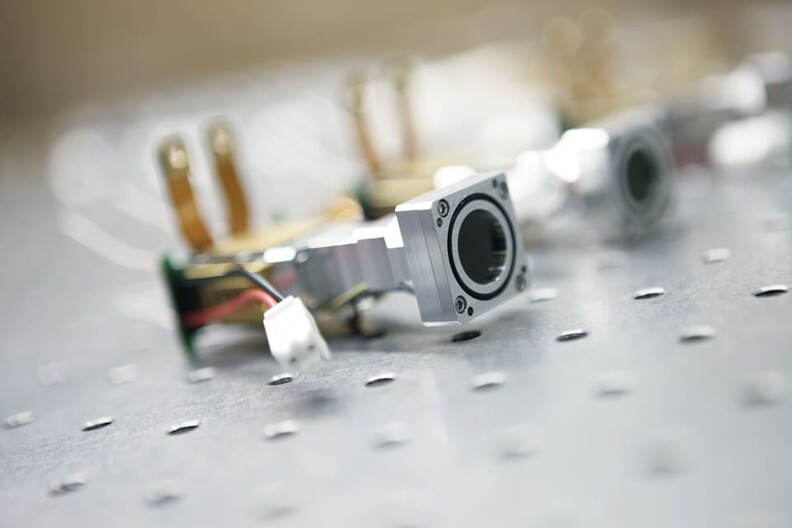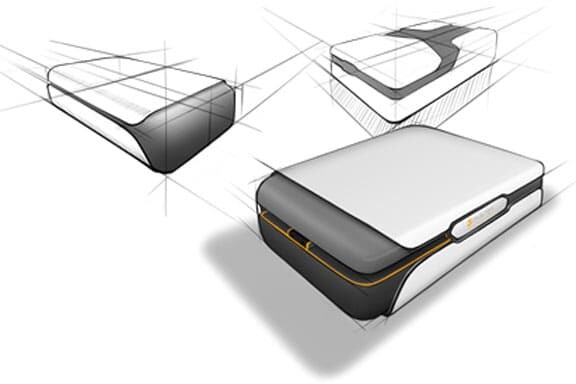 Pantec competencies
the way to achieve your goals
Many years of experience in laser research enable us to optimally support you along your needs.

Whether feasibility studies, various software-based simulations, advanced diagnostics, AI image processing, technical documentation, device development and legal manufacturing, right through to the finished product, and more. We support you wherever you need it.
Learn more about our services.
News-Ticker
LinkedIn
Pantec Biosolutions AG is on LinkedIn!
See impressions of the people and work of Pantec Biosolutions AG. Find out more about the company's mentality and get the latest information on technology, research and development.
.
Comsol
We are Comsol-Consultant!
Comsol is a software for simulating multiphysics effects on assemblies and individual parts. In this way, important insights are gained. The right decisions can already be made in the development process, which means a clear advantage in terms of effectiveness.