Partnering
Partnering - Who we want to team up with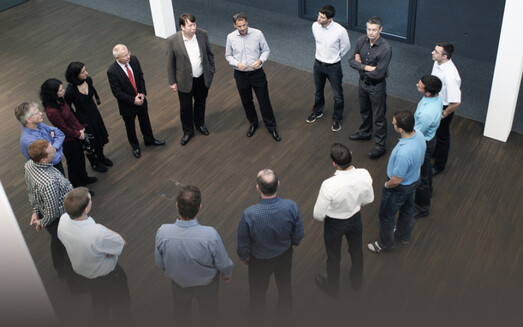 Pantec Biosolutions has active collaborations in the dermatology and immunisation fields.
The P.L.E.A.S.E.® platform is also available for partnership with companies looking to develop novel transdermal delivery routes for biopharmaceutical substances.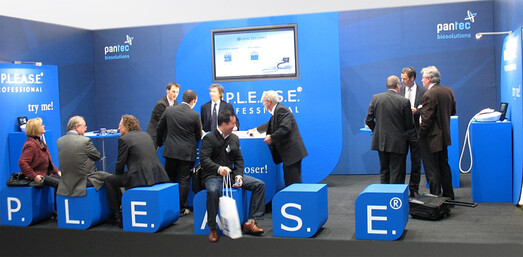 Similarly, there are opportunities to partner the P.L.E.A.S.E.® platform with topical treatments or cosmeceuticals that would benefit from skin microporation.
Please contact us if you are interested in finding out more.